Our Values and Ethos
We believe that all children learn best when they feel safe, secure and valued, and when they are able to explore a fun and varied environment both inside and out.
We believe in an inclusive environment with equal opportunities, and have high expectations of all of our children.
We believe that children learn about the world they live in through a variety of experiences. At Grasmere Nursery we utilise our indoor and outdoor learning areas – including our Orchard and our class pets – to widen and build the children's understanding of their world.
Grasmere Nursery is a 'Values School'. The Values Education initiative forms part of our curriculum, and we use it to enrich our positive climate of teaching and learning.
Values Education is used by an increasing number of schools in Luton and the surrounding area. It is well established both nationally and internationally. Grasmere uses Values Education to help us promote British Values. This initiative has also been demonstrated to raise standards by improving children's sense of self-worth and respect for others. Additionally, we collaborate with parents and carers to include the values that are significant to their families in our curriculum goals.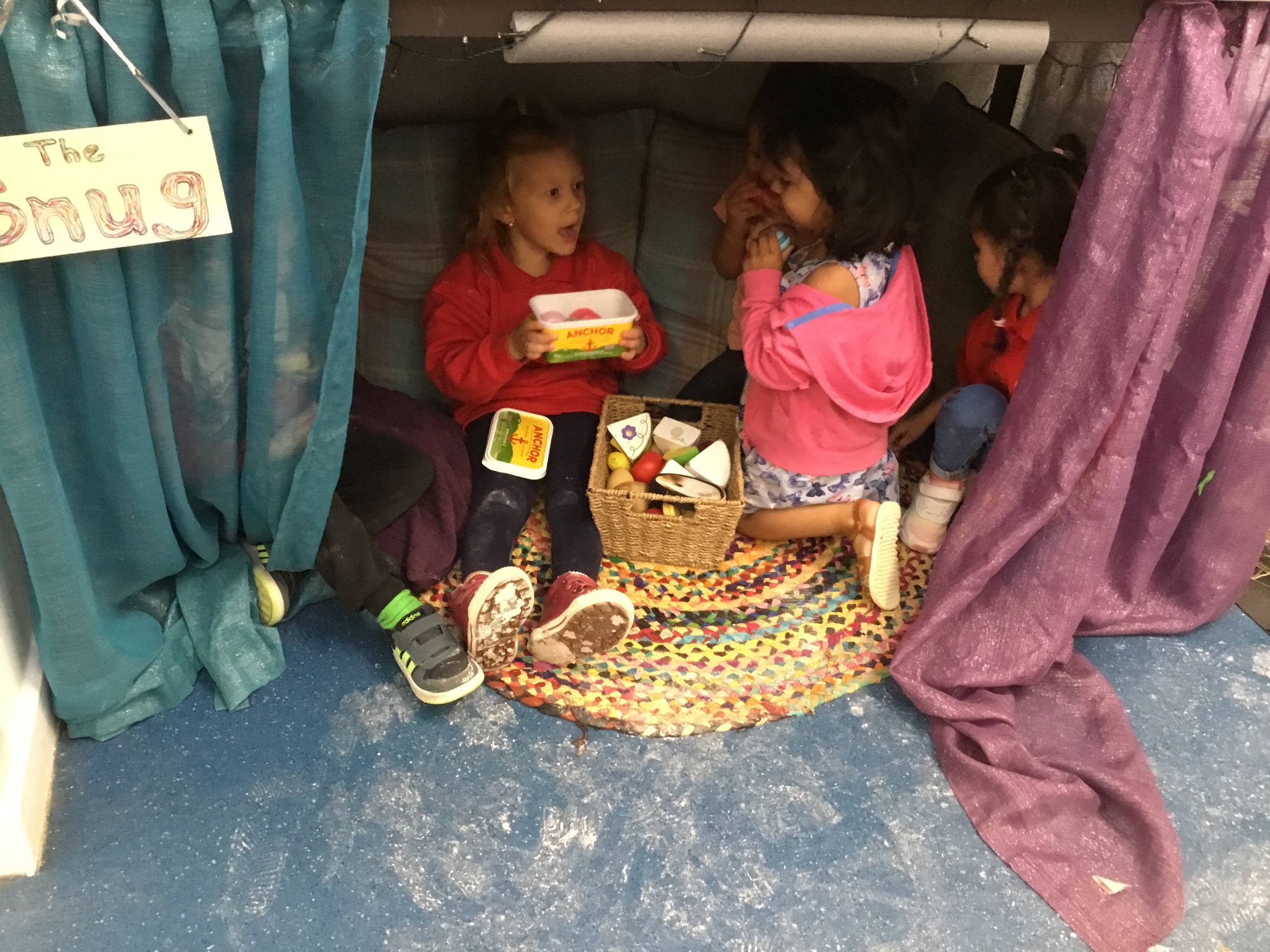 If you would like to find out more about Values-Based Education, their website can be found at: http://www.valuesbasededucation.com
What we Offer
We have qualified Teachers, Early Years Educators and Early Years Workers, and offer an effective, relevant and exciting Curriculum, based on the Early Years Foundation Stage.
We have 5 classrooms, SEND Rainbow Room provision, a Sensory Room/ PE Room, and our Nurture Room (small group and individual sessions). Our rich and vibrant learning environment also includes a library and Maths Hub. Our Outdoor Area is our 'sixth classroom' – providing an excellent learning environment including our very own discovery centre linked with long term plans themes.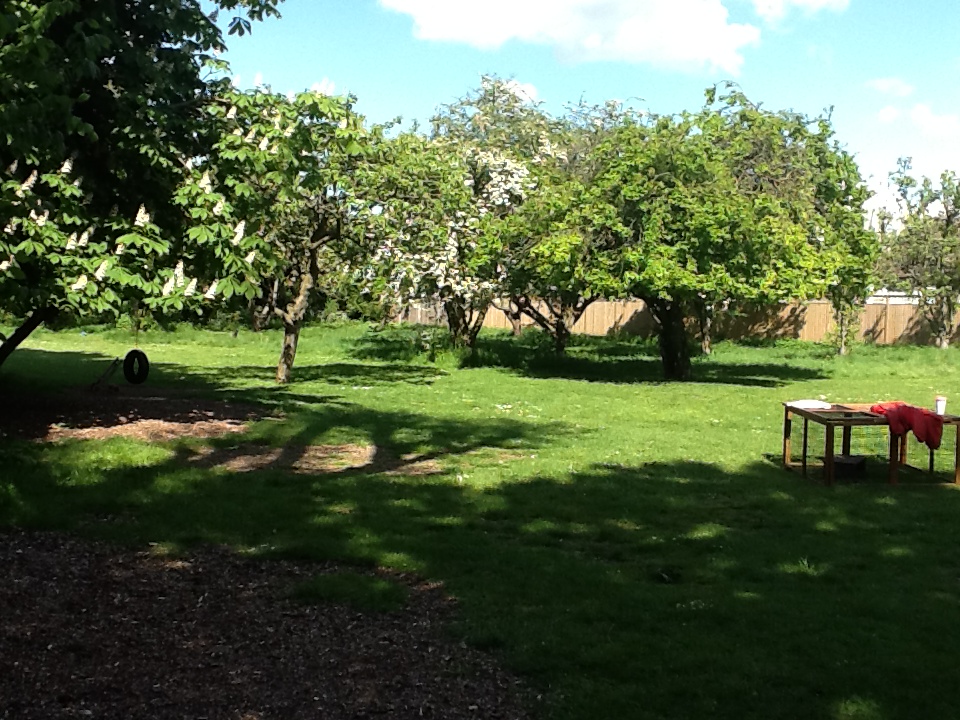 Depending on the eligibility of your child, we provide 15 or 30 hours of free education each week. In 0-3s unit we try to be flexible with these hours around our parents' needs. In addition, we can offer Breakfast Club, After School Club and Lunch – with a wraparound day from 8am to 5pm, Monday to Friday.
Our term time and holidays are the same as other Local Authority Schools, but we also offer a Holiday Club from 8.45am to 4pm for our Grasmere Children at every Half Term Break, for one week at Easter, and four weeks during the Summer Holidays.
Please do not hesitate to contact the school if you require any further information, or would like to arrange a visit – you will be assured of a very warm welcome!
The upcoming Open day is also listed on our Calendar page.
With Best Wishes
Barbara Tewe
Headteacher